Lirica sul Tevere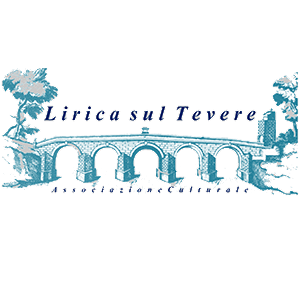 Opera Competition
22 - 26
July

2020
Tribute to

Daniela Dessì
Section for Emerging Voices:
Prize for each first vocal register winner
Soprano - Mezzosoprano - Tenor - Baritone - Bass

€ 1.000,00 (one thousand Euros) and three concerts in the following eighteen months.
Bronze sculpture made by the Pontifical Foundry of Bells Marinelli.


Section for Opera roles: role in the Operas that will be staged in the IV edition in July 2021.


LA TRAVIATA
VIOLETTA VALERY Soprano
FLORA BERVOIX Mezzosoprano
ANNINA Soprano
ALFREDO GERMONT Tenor
GIORGIO GERMONT Baritone
GASTONE, Visconte di Letorières Tenor
BARONE DOUPHOL Baritone
MARCHESE D'OBIGNY Bass
DOTTOR GRENVIL Bass

IL BARBIERE DI SIVIGLIA
IL CONTE DI ALMAVIVA Tenor
ROSINA Contralto
DOTTOR BARTOLO Baritone
FIGARO Baritone
DON BASILIO Bass
BERTA Soprano
FIORELLO Tenor-Baritone

LA VEDOVA ALLEGRA
MIRKO ZETA Tenor
VALANCIENNE Soprano
DANILO DANILOWITSCH Tenor o Baritone
HANNA GLAWARI Soprano
CAMILLE DE ROSSILLON Tenor
CASCADA Tenor
RAUL DE ST-BRIOCHE Tenor
BOGDANOWITSCH Baritone


Additional prizes at discretion of the representatives of the operatic organizations in the Commission.
All participants will receive a certificate of participation.
Opera Festival
12 - 26
July

2020
Tribute to

Luciano Pavarotti
OPERE

OPERA STUDIO

GRAN GALÀ OPERETTA

BAROQUE MUSIC

CONCERTS

CONFERENCE

MOVIES

Program being defined
Opera Competition tribute to Daniela Dessì

Listen to one of his performances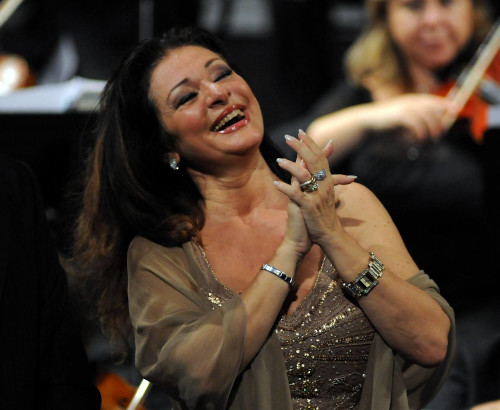 3rd INTERNATIONAL COMPETITION FOR OPERA SINGERS
CITTÀ DI ORTE
"LIRICA SUL TEVERE"
Tribute to
DANIELA DESSI'

From 22 to 26 July 2020

Commission

President
RENATA SCOTTO

Tenor
FABIO ARMILIATO
Bass
CARLO COLOMBARA
Conductor at Filarmonica Orchestra of Seul
CARLO PALLESCHI
President of Fondazione Luciano Pavarotti
NICOLETTA MANTOVANI PAVAROTTI
Conductor and Artistic Director at Macedonian Opera and Ballet
BISERA ĈADLOVSKA
President of Solopera Company and at Korea Opera Association
LEE SOYOUNG
Artistic Director at Korea Art Management
SUN KIM
Rhegium at Opera Musica Festival – Teatro Cilea
DOMENICO GATTO
Director at Fondazione Teatro Coccia Novara
CORINNE BARONI
Director – Autor – Conductor at Rai "La Barcaccia"
ENRICO STINCHELLI
Director at Rai "Prima della Prima"
ROBERTO GIANNARELLI



Artistic Director
Sandro Corelli